Welcome
To the Wonderful Game Of Squash And A Little Bit Of Racketball Too!
A very warm welcome to the Mad About Squash website.
Having played this fabulous game for many years – (more years than I care to think about) – and still finding the game just as addictive now as when I first started playing – I decided to put a website together to share information and resources relating to this fabulous sport.
Squash is an excellent sport. It's fast-paced and highly energetic but it's also very strategic too. In fact, it's often referred to as 100MPH chess!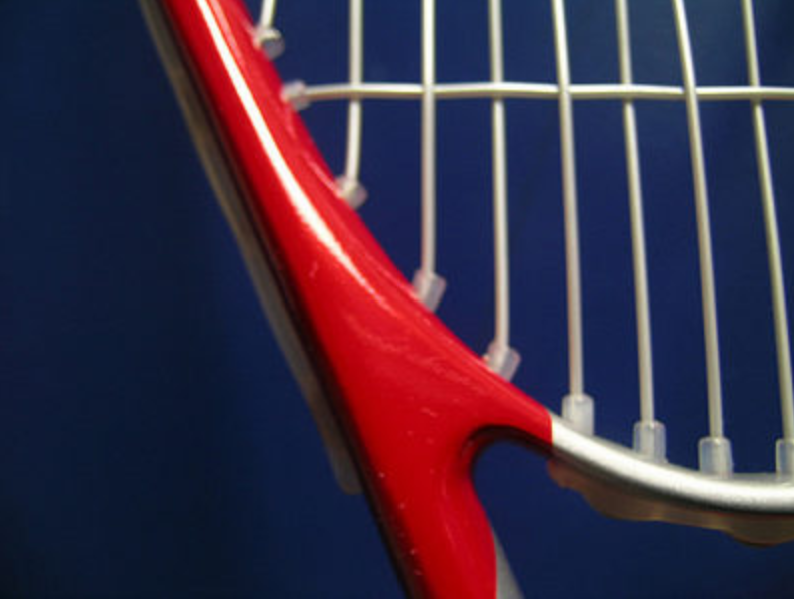 (Photo Credit: Artform Canada)
And because you are so close to your opponent during play it feels like a real battle, which is why I like the famous quote by Jonah Barrington so much…
"Squash is boxing with racquets."
Squash is also a great way to make many friends as its a very social game with most players retiring to the bar for a drink straight after their match.
NAME DROPPING!
Occasional I may even include some expert information on this site as I am good friends with David Heath who was a top one-hundred ranked men's player. And I'm also friends with Hollie Naughton who at the time of writing was ranked 17 in the world.
David Heath in action, on the squash court!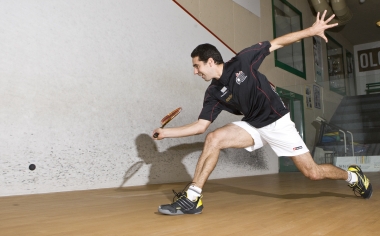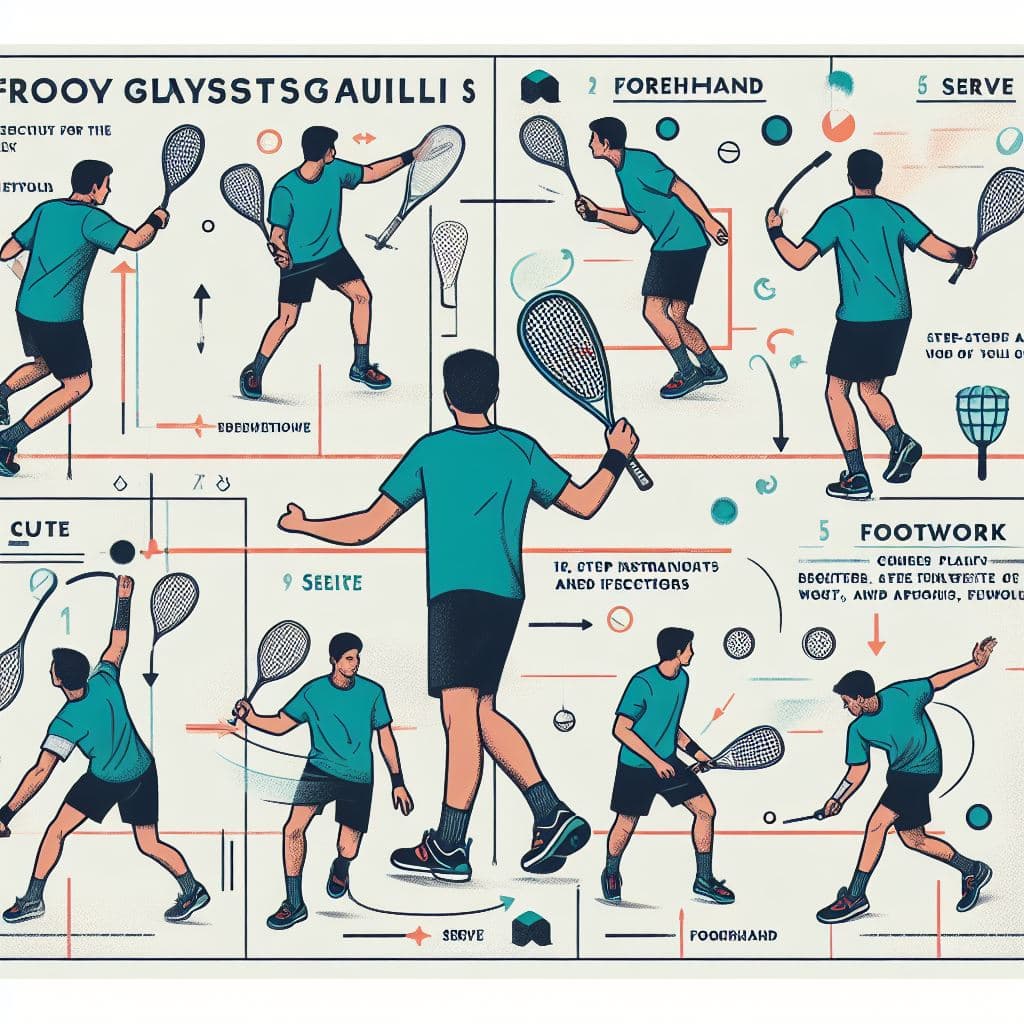 Improving squash skills requires practice, dedication, and a willingness to learn. Here are some tips […]